Over the past two years, I've set up shop everywhere from small Italian coffee shops to white-sand beaches on the coast of Brazil. Here's how location independence allowed me to build a life that fulfills me.
---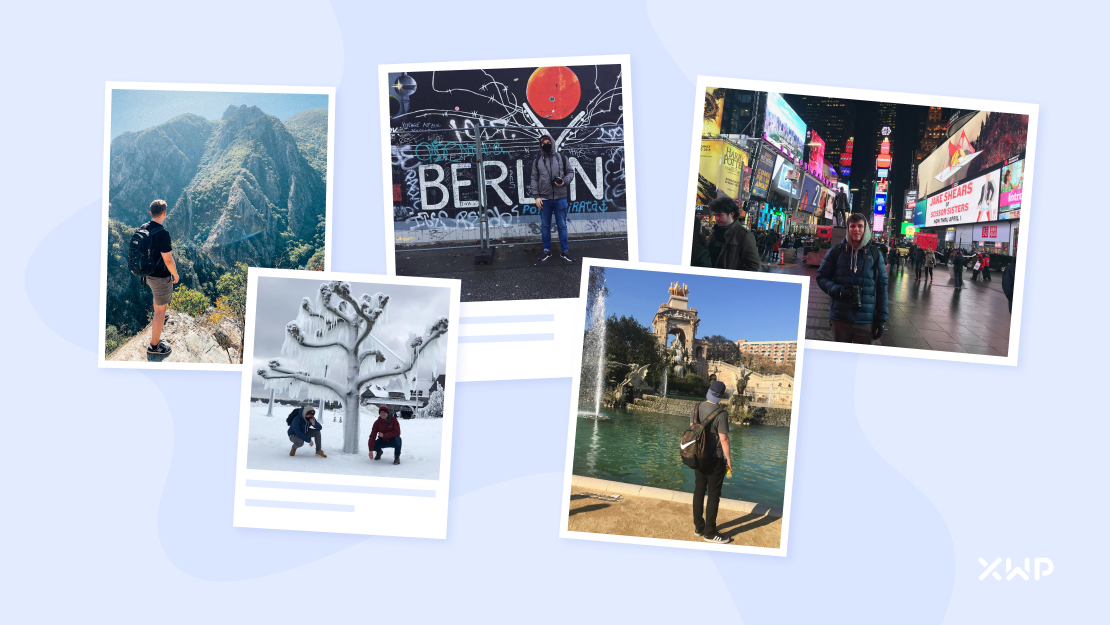 A Passion Uncovered
To understand why remote work has been so impactful on my life, we have to go back to when I was 18 years old (I know, I know. Bear with me 😉).
I had decided that before I moved out to go to university, I wanted to try traveling abroad. I'd never left the UK before, but I had always had an intense curiosity about how the world worked beyond the small village I grew up in.
I had no idea how to navigate the language gap, how to go about exchanging currency, or even how airports worked—but I was hungry to learn, and I finally had the means (and the courage) to do so.

What I didn't realize is just how significant that first trip would be.
It uncovered a passion that would grow over the next seven years into one of the most important parts of my life: To explore the unknown, learn about our planet and keep pushing the boundaries of my comfort zone.
Life Before XWP
Now let's fast-forward to 2021. I'm 25 years old, living in a city called Leeds where I settled after graduation. I have my own flat in a quiet neighborhood, plenty of friends in the city, and a career in content marketing that allowed me to keep traveling whenever I received my holiday allowance.
For a lot of people, it's the ideal setup, and I was incredibly privileged to have the life that I did. So why would I want to change anything?
Well, It all comes down to feeling fulfilled.
The more I traveled, the more I felt something lacking in my home life. I was at my happiest when I was away, but I was always left counting down the days until I was able to book more holiday time and hit the road again.
Returning to the UK had started to make me feel a little bit empty, and that lack of fulfillment in my personal life had carried over into my career. I felt disengaged from my work, and although I was still able to generate the results I wanted, the ownership felt shallow.
I knew that if I was going to be happy with my work-life balance, something was going to have to change. I was going to have to find a way to live out my passions without sacrificing the career I had worked so hard to build.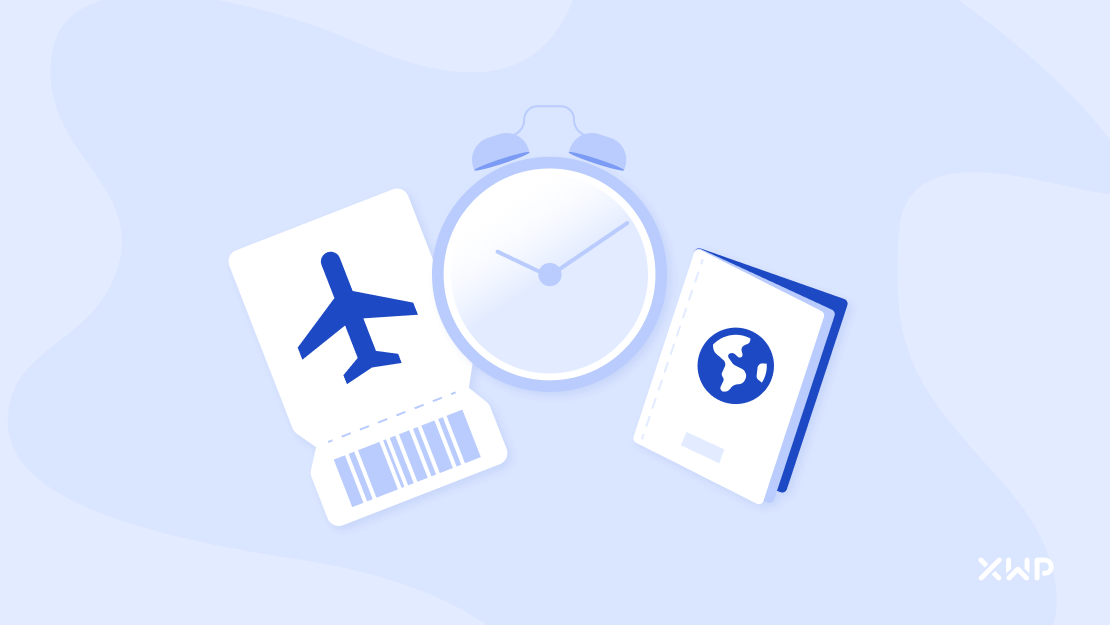 Finding a Community
As a digital worker in the technology space, it never really made sense to me that I had to wait for an allocated holiday slot to experience life somewhere else.
I'd been freelancing (remotely) on and off since 2018, and the pandemic had proven that my job could be done effectively without the need for office attendance. In fact, some of the best results came from work completed during COVID restrictions.
I was aware that I did my best work when my home life fulfilled me, but that was becoming near impossible without more time exploring.
So, after a lot of deliberation about what a solution would look like (and the sacrifices I would have to make to live this kind of life), I began the long process of finding location-independent communities where I could contribute.
I poured over listings for over a year—and I encountered some great businesses along the way, but this wasn't an ordinary search. The stakes were high, and company culture was going to be incredibly important.
This led me to come up with a list of criteria that would have to be met if I was going to move away from the security of my life in Leeds:
I wanted to contribute to an experienced community with common goals.
I wanted to be around like-minded people, who also believed in the power of remote working.
No matter where I contracted, company culture had to be paramount.
I wanted to find a business that valued equity and the power of diverse ideas.
They had to be used to people working in different time zones so that my moving wouldn't cause issues in anybody else's workflow.
When you add those stipulations, the number of suitable candidates begins to thin quickly. This was hard to do, but as much as I craved the flexibility of location independence, I knew I needed to be with a supportive community that hadn't just adopted remote working but had it built into the core.
That's when I stumbled across a listing from XWP on WeWorkRemotely for a Senior Content Creator.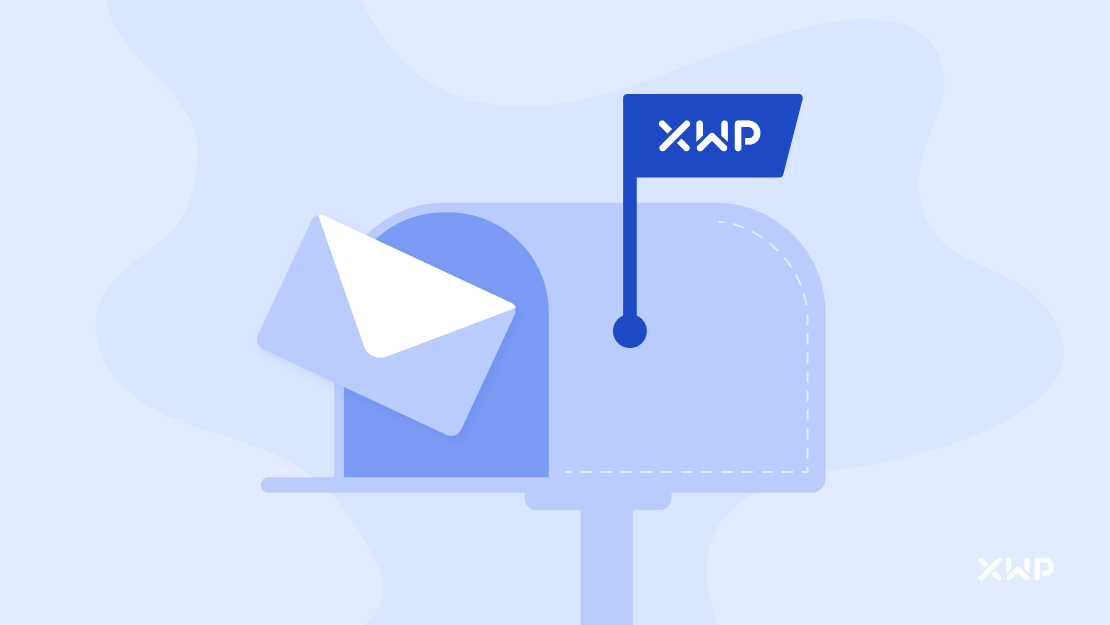 Applying to XWP
Curious to reflect on my original thoughts, I dug out the original notes I took after finding the job listing and reaching out.
What I found was really interesting. The reality of life at XWP lines up with even my earliest expectations, and that can only be put down to the transparency and clarity provided in everything they do.
The following statements are tidied-up versions of my original notes, with some links added in for extra resources (and SEO of course, I'm still the content guy after all 😉).
"Remote working isn't just an afterthought at XWP. It's clearly built into their DNA as a business, and they have intentionally created an environment that supports happy and healthy work patterns."
"XWP provides 1:1 meetings with dedicated people advocates and time-zone-aligned groups to help you build deeper connections with others in the community. there's even a dedicated yearly budget designed to help with your personal wellbeing".
"They work asynchronously with no pre-defined schedules, which is perfect. I won't need to book days off for travel between places, as I can just work over the weekend and still hit my hours. This one is special—a lot of the other remote businesses still enforce office hours."
"There are over 100 people at XWP and I can see people everywhere from Cambodia to Canada on their team page. From their Glassdoor page, I can see that they've got some really great reviews. (Since then we've even been awarded Great Place to Work certification!)
"It's great to see that progression and contributing to the WordPress community is really supported at XWP. Maybe it's time to dip my feet into the water and think about speaking opportunities?"
"The salary range is listed directly on the job listing. Finally, an application that isn't going to leave it down to guesswork whether or not it's worth my time applying."
"They've worked with some huge names. With names like Rolling Stone and Google backing XWP, it's clear to me that this remote-only way of working isn't at all a hindrance to their ability to compete."
That's when I first met with Lance Robbins, XWP's Director of Talent Acquisition.
I learned more about how XWP's hiring process is specifically designed to provide value at every step, and how they support talent through onboarding and beyond.
I was amazed. At this point, It had sunk in that XWP had done something incredible. They had successfully built a supportive community where their team could thrive—without ever needing to commute to an office.
Now they just needed someone to help spread the word about all the fantastic things they were doing (😉). So, I went through the application process and was officially onboarded in December 2021.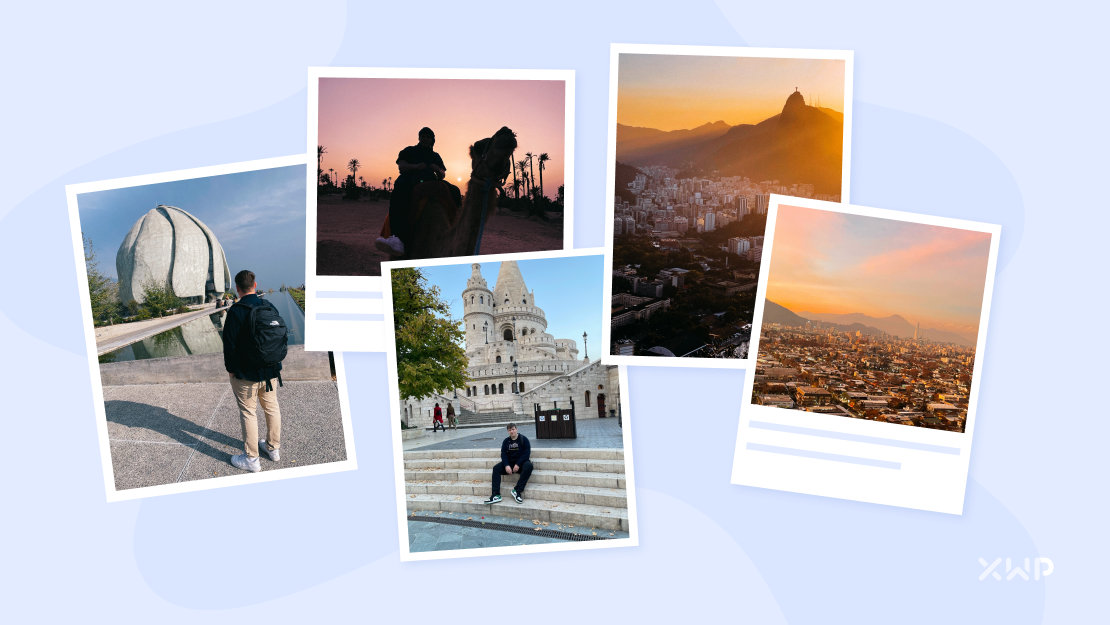 Life as a Digital Nomad
11 months later, here I am, writing this article from a small seaside town on Portugal's North Atlantic Coast. Since joining XWP I've visited 14 countries over 3 continents, living in 9 of them—and I couldn't be happier.
Every month or so, I pack my bags and move somewhere else, ready to learn and explore somewhere new. My office is wherever my laptop is, I meet amazing people as I go, and my craving for adventure is satisfied.
To me, being a digital nomad whilst contributing to XWP isn't "just a job". It's allowed me to feel a sense of connection to my work again, and most importantly feel fulfilled by my work/life balance—and I'm not alone. 100% of my colleagues agree that being a part of XWP has special meaning to them, whether they're digital nomads or not.
I feel incredibly lucky to be a part of a community that genuinely cares about each individual's success and fulfillment, and I can only thank our founder and the rest of the original team for being bold enough to pursue a way of doing things differently.
"Is Being a Digital Nomad Right For Me?"
Good question! It might well be, but it does require serious consideration.
This lifestyle, although still exciting, is often sugar-coated when you see it online. Influencers will post pictures of themselves working from a hammock, cocktail in hand while they answer their Slack messages. This isn't the reality for most nomads.
I don't want to turn this into a sob story—because us digital nomads are still incredibly privileged to do what we do, traveling constantly can mean sacrificing quite a lot.
You have to say goodbye to family and friends (at least until you're next home), store or sell almost all of your belongings, and pre-plan almost everything. You have to adapt to new situations quickly and, depending on if you're able to meet people, deal with the loneliness of being by yourself in a place far from home.
It can be a lot to take on, and if you've settled down, are part of a tight-knit community in-person, or have a non-nomad partner or children, there's a good chance that digital nomadism doesn't fit your interests at all.
But, if you are someone who's passionate about new experiences, is aware of the sacrifices you have to make, and you've got the backing of a supportive community like XWP behind you, nomadism can be the key to a life of adventure and exploration—without sacrificing your career.

It all comes back to this idea of fulfillment and living a life that works for you, and location independence has a tonne of benefits even if you don't travel—and if you really need that getaway, workcations are the perfect mixture of work and pleasure.
Locaton Independence FAQs
---
Is Being a Digital Nomad Worth it?

I think it depends! For me, the answer was a resounding yes, but for others, the sacrifices you have to make might outweigh the reward of traveling.

If you're on the fence about becoming a digital nomad, I'd recommend taking a workcation first. That way you can see if it's something you could see yourself doing full-time.
Is Being a Digital Nomad Easy?

This is a difficult one. Moving constantly adds a bunch of extra complexity to your life—but that's not to say that it doesn't become easier over time.

Things like planning accommodation, visas, and figuring out whether or not the wifi is going to be good enough become second nature fairly quickly, but you also have to be reactive to a lot of risks and variables.
What if the infrastructure goes down (this has happened to me a few times in more remote areas), or if you arrive and your accommodation isn't comfortable enough to work in? You have to consider these things on the fly and know how to arrange alternatives.
Could Digital Nomadism Become Commonplace?

In my opinion yes, but it's going to take time.

The COVID Pandemic saw a huge shift in the workforce going remote, and now, many businesses have been faced with a choice. Continue to allow remote work and embrace the flexibility it allows, or force people to return to the office.

This has sparked some mixed reactions in the business world, with huge companies such as Airbnb going all-remote, whilst influential thought leaders like Stephen Bartlett and Malcolm Gladwell coming out in opposition.

It's too early to say what is going to happen long-term, but for now, my colleague Leo Postovoit has written a fantastic article dissecting the anti-remote argument which is well worth checking out.
What Do You Do With All Your Stuff?

This is a question I get a lot! Before I left the UK I downsized, selling or donating anything that didn't have sentimental value (my parents very kindly agreed to keep thhose things at their place). I then planned a wardrobe where each item of clothing has a specific purpose, and built a work setup that could fit in a backpack.

Everything I own and use day-to-day now fits in one large duffle bag and one carry-on backpack. Getting used to the minimalist way of life is difficult, but it's incredibly rewarding when you realize just how much stuff you have that you never use. Now, I couldn't imagine having more than just a few key items!
Where Have You Worked Since Becoming a Digital Nomad?

Lisbon, Porto, and Figueira da Foz, Portugal 🇵🇹
Toulouse, France 🇫🇷
Zurich, Switzerland 🇨🇭
Istanbul, turkey 🇹🇷
Florence, Venice and Bologna, Italy 🇮🇹
London and Carlisle, UK 🇬🇧
Buenos Aires, Argentina 🇦🇷
Santiago, Chile 🇨🇱
Rio de Janeiro, Paraty, Foz do Iguacu, and Niteroi, Brazil 🇧🇷

I've also taken trips to Morocco, Andorra, Liechtenstein, Uruguay and Paraguay along the way!
Where Was Your Favorite Place?

Final question, since I get this one a lot—every place I visit is special in its own way, and I feel very lucky that I get to explore and create memories in each of them. But here are a few notable highlights.

If I limit the awards to locations I've visited since becoming a digital nomad, in my opinion:

🏆 Best Food: Italy
🏆 Best Nature: Switzerland
🏆 Most Underrated: Chile
🏆 Friendliest People: Brazil
🏆 Best Nightlife: Portugal
🏆 Best Co-Working: France
🏆Best Café Culture: Turkey